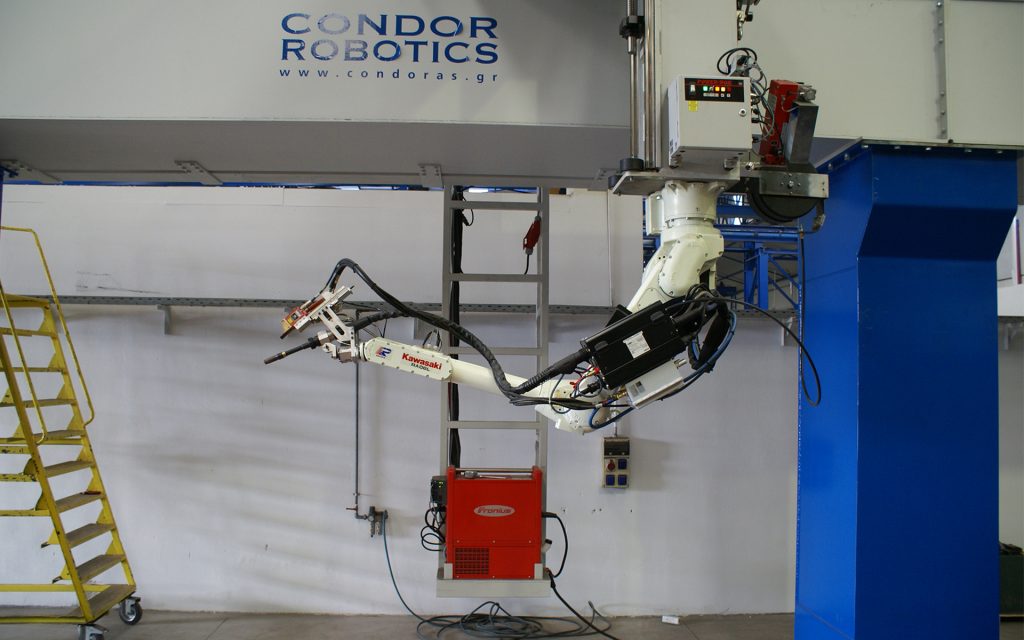 Condor Robotics is an innovative company specializing in the field of Industrial Automation and Robotic Systems, representing in Greece the industrial robots of Kawasaki Robotics and Toshiba Robots.
We are addressed to a large part of both Greek and International Industry, including processing and packaging food, palletizing e.t.c.
More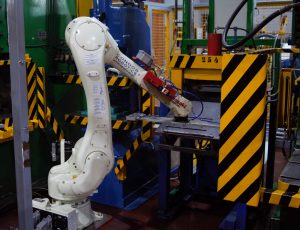 Machine Tending
Machine tending is a simple, automated product management process that works in conjunction with the production process.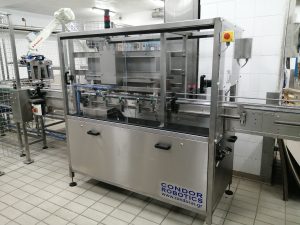 Customized applications
CONDOR ROBOTICS designs, manufactures and installs customized applications designed and tailored to any specific need.
Our job is full of opportunities for creation
we will gladly use our imagination our knowledge and our experience
to create for you